Welcome !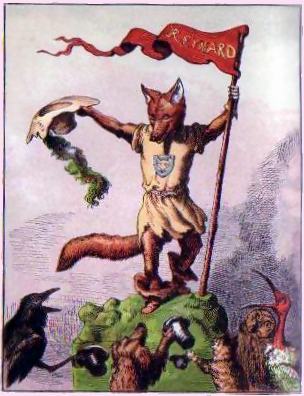 Thanks for joining our No Membership Level membership.
You are now subscribed to the Monday evening Tele*Coyote Trickster Council Call.
Find the live weekly calls and all the archives under Tele*Coyotes,
weekly Thursday Radio charts and themes, and other Bonus Audio & Charts,
& more Resources and References.
–
In order to be added to the secret Facebook page, email Eryn@coyotenetworknews.com.
–
Please check your junk mail on the first Monday of your membership for the email version of the Tele*Coyote missive.  The same information will be posted to the website here – where all previous Tele*Coyotes may also be found.
Woof Woof!!